---
THIS IS THE NEW SITE!
moved from blueyonder.co.uk
---
HomePage of
Ron's Adventures
In London!
Last updated July 2, 2004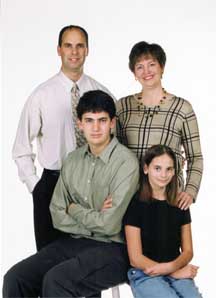 ---
Click on any link below. Use your browser's "Back" button to backup, or the

icon to return here.
---
Get the News Last updated January 4, 2002.
Go to the Galleries Last updated January 12, 2002.
ESL: English as a Second Language last updated August 24, 1999
Individuals' Pages last updated January 5, 2002
Interesting Links last updated August 24, 1999
How to Contact Me last updated June 15, 2002